Small checkered dark blue
#1334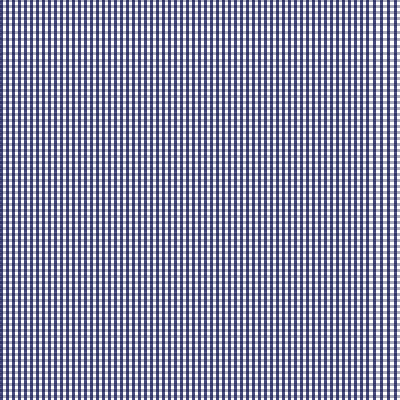 Small checkered dark blue
Loose, but thick tissue in small checkered classic design. White checkes of equal width change with subtle colored checks.
In this variant, the boxes in the vertical direction are slightly darker.
features:


iron effort:
Delivery time: Germany 14-28 days
Remark:
Prices are for one shirt in this fabric.
non-ironing / (Click for detailled view)
easy to iron
normal ironing
more ironing
Remark color display:
Depending on which monitor or monitor setttings you are using the color of the fabrics might differ.