2-ply dark blue checkered
#1814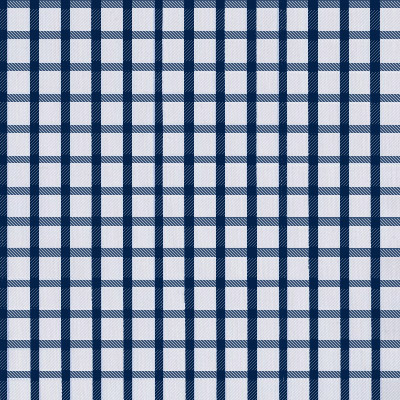 2-ply dark blue checkered
features:


iron effort:



Delivery time: Germany 14-28 days
Remark:
Prices are for one shirt in this fabric.

non-ironing / (Click for detailed view)



easy to iron



normal ironing



more ironing
Remark color display:
Depending on which monitor or monitor setttings you are using the color of the fabrics might differ.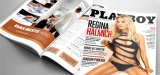 The magazine Playboy has been tested hemdwerk and says Who wants to avoid to visit a local tailorshop due to ...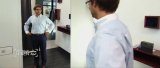 The well-known TV channels Kabel1 tested in the Abenteuer Leben three ways to get easy-to-individual clothing to size. Also there: ...